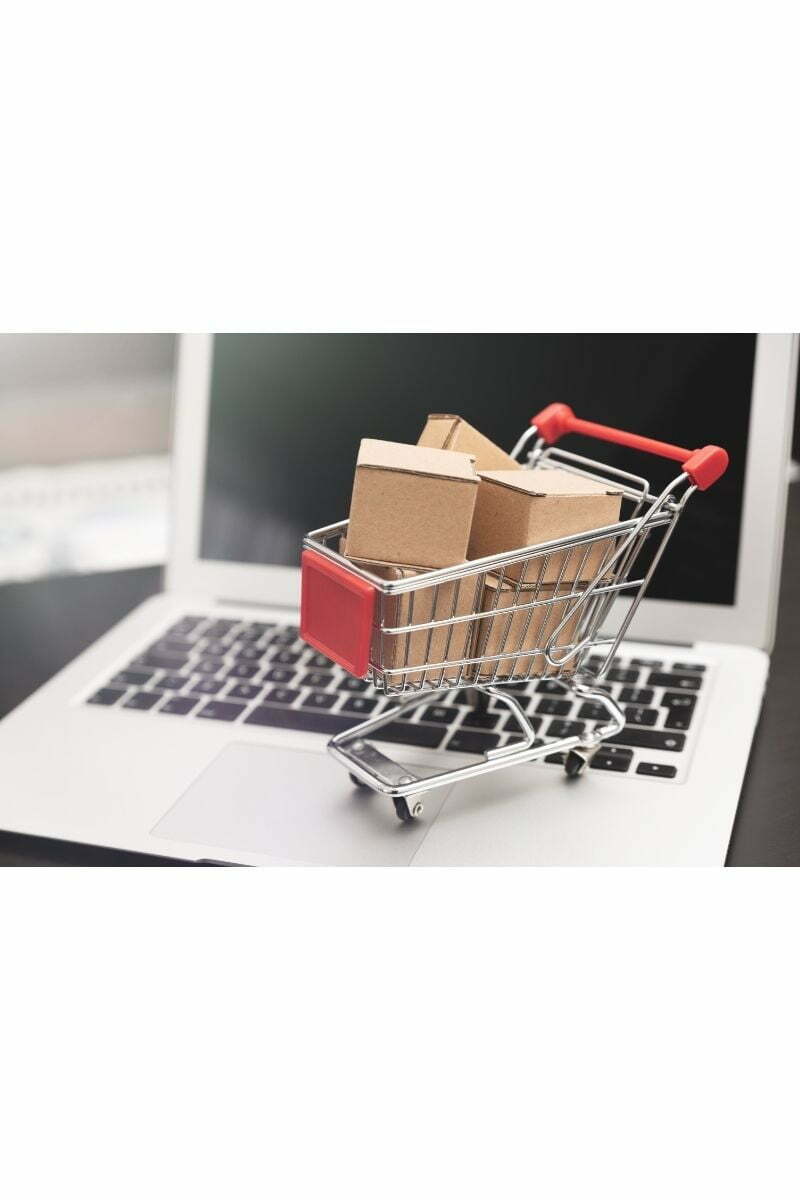 Increasing delays in supply chain deliveries means products manufactured in the US are the fastest way to get your goods.
"American Made" might not be a nice thing to have but rather a "must-have" in the near future. The past two years highlighted gaps in the supply chain that were ignored for far too long. Cheap and reliable shipping may no longer be a given, forcing manufacturers to move production closer to customers.
Luckily for you, the consumer, some US companies have been manufacturing goods in the US since day one. For these companies, it's business as usual. A combination of technology, training and innovation will even help companies to navigate any potential disruptions.
US manufacturers might be the very thing that alleviates the American supply chain dilemma. Once products are made and assembled, shipping from state to state shouldn't pose any significant delays.
Why US Manufactured is Fastest Way to Goods
One article in the New York Times explains that unloading goods at American ports is often delayed at an average of seven days, which is actually 4 percent higher than in 2020 and 2021.
According to the article, many economists assumed that after a few months, Americans would exhaust their demand for online products, allowing the supply chain to catch up. This hasn't happened yet.
Online purchasing during pandemic lockdowns made e-commerce retailers like Jeff Bezos, Amazon founder, a multi-billionaire. However, goods ordered online came mostly from China. This overwhelmed the availability of shipping containers in Asian ports and eventually delayed transport to the US.
Thankfully, US Manufacturers like Shelter Shutters still assemble and store their products in-house. We ship our products across the country using national shipping methods. All our Shelter Shutters, both custom made and stock designs, are shipped via UPS. Shutters are assembled and housed in our New Jersey and Michigan warehouses. Our installers located across the country.
Peruse our website for more information on our Shelter Shutters or call our New Jersey headquarters at 732-681-4900 to learn more about our American made products.