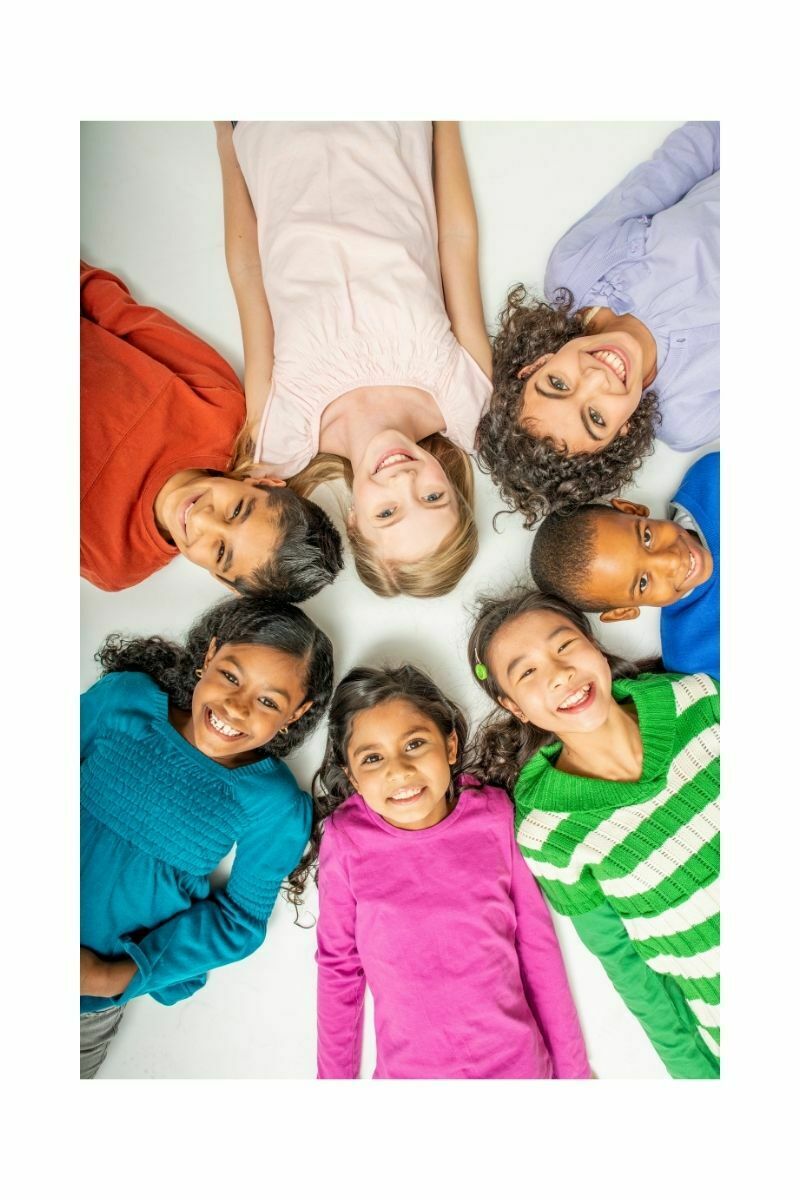 When it comes to safety and security, few products are more important than Shelter Shutters Lock Down Window Covers. But with so many products on the market, how do you know which one is right? Here are 10 questions to ask yourself when shopping for lockdown window covers.
In an active shooter situation, Shelter Shutters can provide a critical barrier between the outside world and the students and staff inside your school or business. It is important to ask yourself these 10 questions before purchasing Lock Down Window Covers. 
Does your product completely black out vision into your room?
When Shelter Shutters are in the closed position, the view is completely blacked out. Roll window covers will leave a gap at the edges causing possible sight into the room. 
Is your product ADA friendly?
Shelter Shutters can be operated by anyone, including people with a disability sitting in a wheelchair or a person that can only use one hand. 
Is your product affordable?
Our prices vary between $40-$120 depending on the size of the window. We also have bulk pricing for larger jobs. 
How easy is your product to install?
  Our Shelter Shutters have an adhesive backing and can be installed easily and quickly. 
How easy is your product to use?
Shelter Shutters is extremely easy. It only takes a "flip open-flip closed" motion. Embedded magnets help the Shutter to remain in place. 
Does your product come with a warranty?
 Shelter Shutters has a 5 year warranty.
Is your product made in the USA?
 Shelter Shutters is manufactured in our New Jersey and Michigan facilities. 
Can your product be used by children in an emergency situation?
  Even a small child can reach the Shelter Shutter to deploy it during an emergency, unlike rolls. 
Is your product made of fire retardant material?
 Shelter Shutters are made from fire retardant material. 
Can your product fit any window?
 Shelter Shutters come in stock sizes and custom sizes. You simply measure your door window panel and we create a Shelter Shutter that fits! 
While there are many different types of lockdown window covers available, it's important to find one that is both affordable and ADA compliant. Our window cover can be reached from a seated position and with only one hand.  Roll up covers cannot.   
Time is of the essence and a teacher or employee should not have to waste precious time figuring out how to reach a roll up to deploy it for safety. Safety should be accessible to all people, including those with a disability or barrier.
At Shelter Shutters, we are committed to providing the highest quality safety products at the most affordable prices. Contact us today to learn more about our products and how we can help keep you safe in an active shooter situation.